Z Blade Mixer
Silicone Mixer, Vacuum Mixer, Sigma Kneader manufacturer / supplier in India, offering Z Blade Rubber Sigma Blade Vacuum Kneader and so on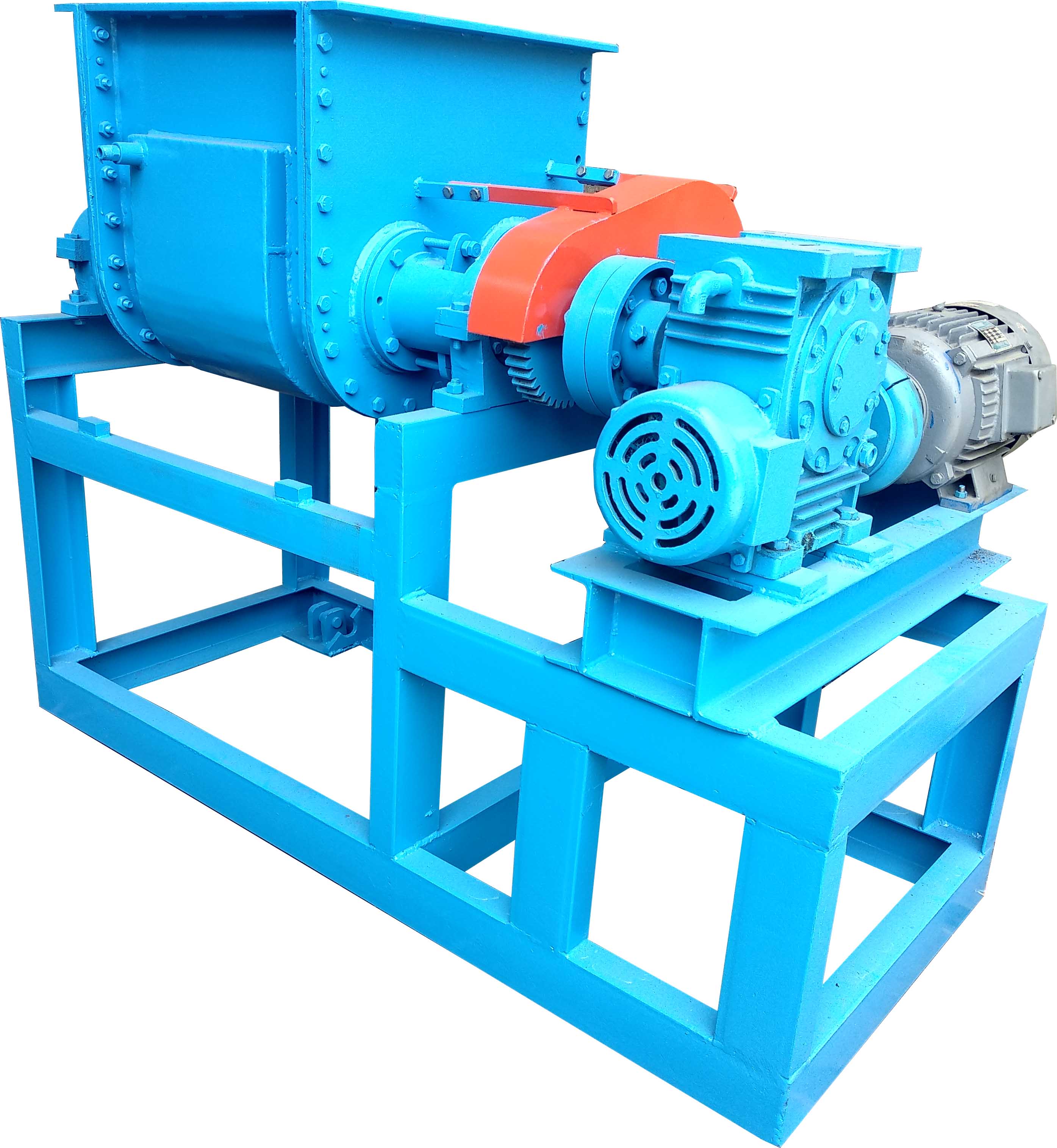 Z Blade Sigma mixer is ideal for mixing, kneading and dispersion of very viscous doughs and pastes. Heavy duty, robust, Z (Sigma) Blade tilting mixers are perfect for production and pilot plant. Highly efficient Winkworth cast profile twin blade design. Extruder discharge Z Blade mixers are available for hydraulic or electric drives.
Z blade sigma mixer machine
double sigma blades Vacuum Mixer, Silicone sealant Sigma mixer Extruder/ Sigma Kneader/ Z blade Sigma Mixer, silicone sealant Double Z-Arm Sigma extruder Kneading Mixer,Sigma kneader, 100L two blade sigma mixer, clay kneading machine/ clay mixing kneader / sigma mixer Butyl Rubber Sigma Mixer, Sealant Chemical Sigma Kneader, Acrylic Aatex Sealant Double Z Blade Mixing Machine, Industrial adhesive sigma mixer, 1000L Vacuum Sigma Blade Mixer for BMC, Tilting discharging method Laboratory Sigma Mixer/ Z blades kneading machine, Double Shaft Sigmar Kneader Mixer double sigmar mixer for soap mixing machine for sale, lab sigma mixer,sigma kneader,sigma kneading machine, stainless steel food grade Z arm sigma stiff fillings mixer, Small Food Powder Single Sigma Mixer, Sigma Kneader Mixer For Sealing Materials/Tire/Tapes, ndustrial powder sigma paste mixer/ribbon blender/powder mixing machine 500L,
The Features of the Z blade Mixer
1) Available models normal pressure, high pressure and vacuum, with touch part melted by stainless steel.
2) Temperature adjustment: heated by oil, steam or electricity, cooled by water.
3) The blades made by cast steel, with Sigma or Z shape, whcich makes silicone rubber products stirred and mixed fully.
4) Discharge method: Tank-tilting, bottom pump and screw-extruding discharge.
5) The seal of shaft agitator is adopted with unique balance construction of vacuum box.
6) The cover is controlled by manual, mainly hydraulic system.