Contact Us
Mobile :
+91 98790 91953
+91 94275 54374


Sigma Mixer
Description of the DMC Kneader machine:
Vacuum Kneader machine is the ideal machine for shearing, squeezing, mixing and kneading powerfully in the high viscous material such as the silicone rubber, various sealant, rubber compounds, BMC/DMC material and other viscous material,etc. It usually be equiped with 4 kinds of blades for different functions, and can for the vacuum, heating and cooling for the processing material. The touch parts of the kneader machine is made by the stainless steel, which fully to ensure the purity of the material.Vacuum kneader machine can well extrude the moisture from the raw material to avoid the hydrigen and the oxygen to react with material.
The Features of the DMC Kneader machine:
1) Available models normal pressure, high pressure and vacuum, with touch part melted by stainless steel.
2) Temperature adjustment: heated by oil, steam or electricity, cooled by water.
3) The blades made by cast steel, with Sigma or Z shape, whcich makes silicone rubber products stirred and mixed fully.
4) Discharge method: Tank-tilting, bottom pump and screw-extruding discharge.
5) The seal of shaft agitator is adopted with unique balance construction of vacuum box.
6) The cover is controlled by manual, mainly hydraulic system.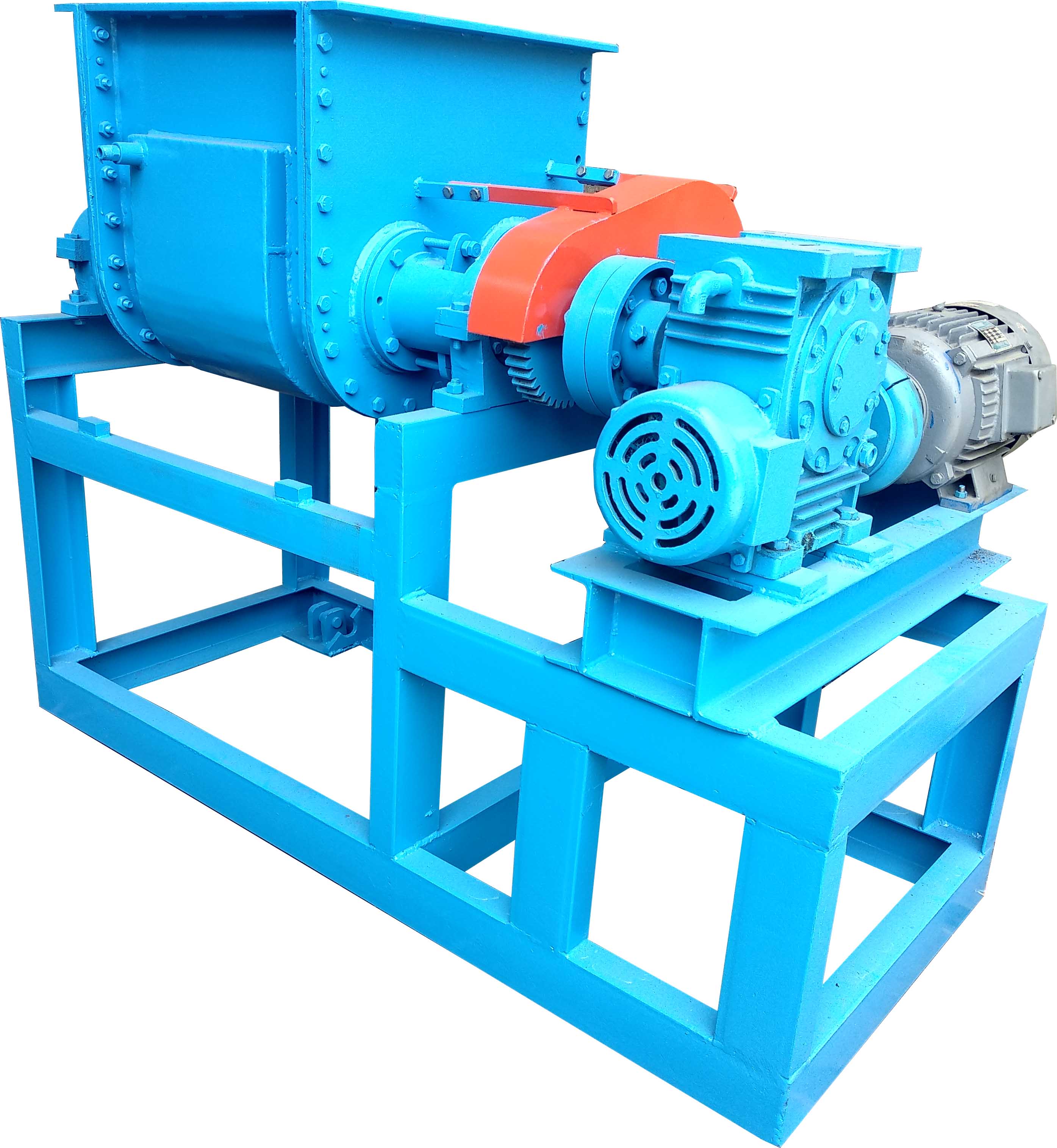 stainless steel DMC material sigma kneader mixer machine, double sigma blades Vacuum Mixer, Silicone sealant Sigma mixer Extruder/ Sigma Kneader/ Double Z Arm Mixer, silicone sealant Double Z-Arm Sigma extruder Kneading Mixer,Sigma kneader, 100L two blade sigma mixer, clay kneading machine/ clay mixing kneader / sigma mixer Butyl Rubber Sigma Mixer, Sealant Chemical Sigma Kneader, Acrylic Aatex Sealant Double Z Blade Mixing Machine, Industrial adhesive sigma mixer, 1000L Vacuum Sigma Blade Mixer for BMC, Tilting discharging method Laboratory Sigma Mixer/ Z blades kneading machine, Double Shaft Sigmar Kneader Mixer double sigmar mixer for soap mixing machine for sale, lab sigma mixer,sigma kneader,sigma kneading machine, stainless steel food grade Z arm sigma stiff fillings mixer, Small Food Powder Single Sigma Mixer, Sigma Kneader Mixer For Sealing Materials/Tire/Tapes, ndustrial powder sigma paste mixer/ribbon blender/powder mixing machine 500L,